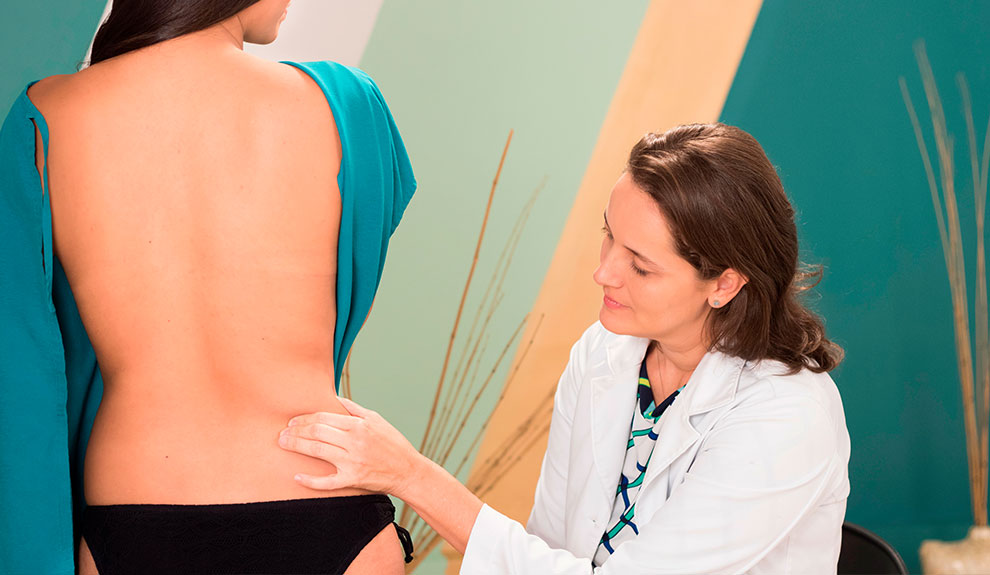 Factors such as pregnancy, genetics, or weight changes over time make abdominal muscles lose their tone with subsequent skin elongation, leaving stretch marks, protruded abdominal walls and fat deposits on abdominal region.
Abdominoplasty, also called lipectomy or Tummy Tuck, is a surgery that involves tying the abdominal muscles and removing excess skin to regain a toned abdomen.   
Abdominoplasty or Tummy Tuck is combined with Liposculpture that helps regain shape by removing excess fat from abdominal area; this is also known as lipoabdominoplasty.
Dr. Triana's words:
"At the Dr. Lina Triana Organization we have the highest quality standards and, being our mission the individual's overall wellness, we don't want our patients to just go for surgery, we want them to experience a life change; we want to help them shift from any bad habits developed over time, give them individual counseling on how to improve skin care and nutrition, and recommending serum therapy and/or detoxification treatments to achieve complete wellbeing. It is very important that they understand the philosophy behind our procedures; we do it all for the sake of health and wellness based on a holistic approach. The benefits will be evident, as our ideal is not to create human molds, but to have happy patients".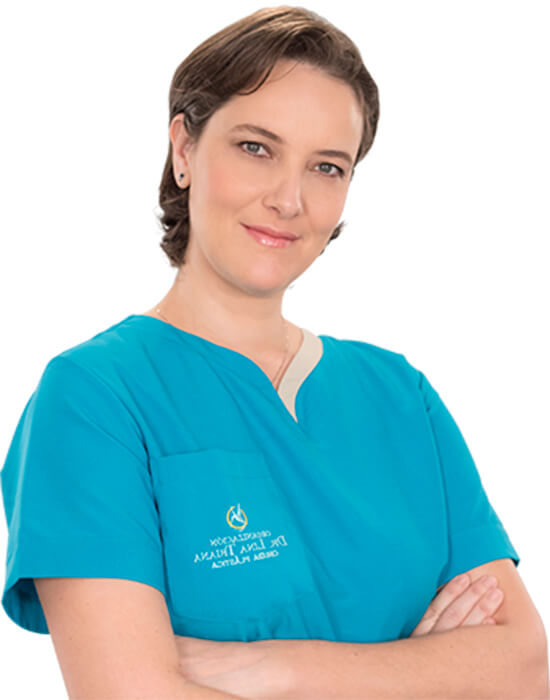 Making the decision to travel overseas for a cosmetic procedure is not easy, but there are plenty good reasons for you to choose Dr. Lina Triana and her team, who will make you feel at home.