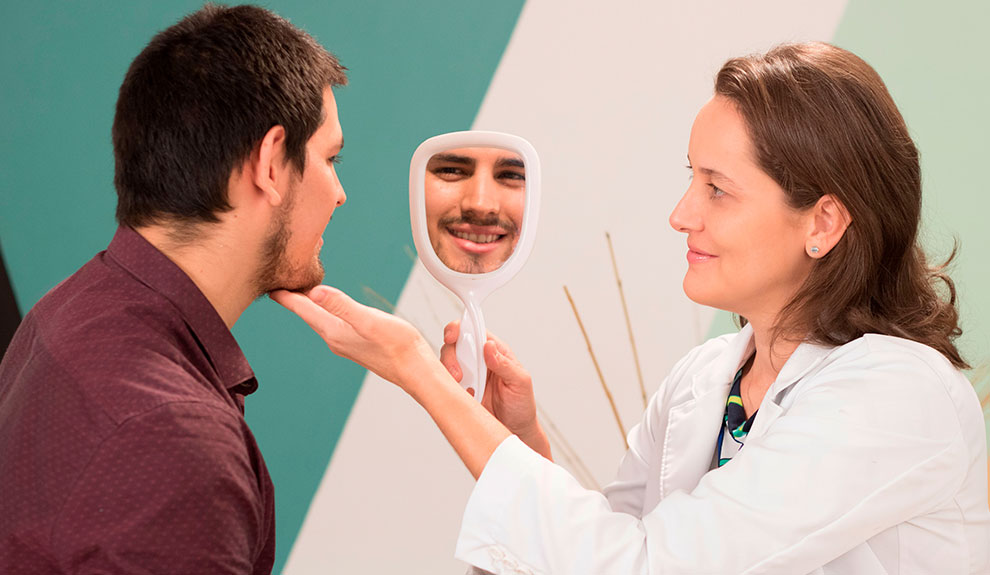 Despite feeling rested, we may find ourselves having a lifeless look, bags under eyes and excess eyelid skin, which makes us look and feel tired; one way to recover that fresh look is through blepharoplasty. Men and women may seek this kind of procedure.
A suitable surgical plan for blepharoplasty will be discussed during preoperative consultation, this may consist of one eyelid simple surgery -either upper or lower eyelid-. Some patients may need both eyelids done during the same surgery, or a combination of blepharoplasty with a brow lift, facial rejuvenation surgery, laser resurfacing, or eyelid/facial fat transfer.
For patients who also wish to smooth fine wrinkles out, this procedure may be complemented with Botox or CO2 laser treatment.
Dr. Lina Triana's words:
"As a plastic surgeon, when performing a blepharoplasty, I never use the same surgical plan since each patient is unique. In some cases, we can remove excess skin, in others, reposition or remove excess fat deposits. In other cases, when blepharoplasty is not sufficient, a canthopexy or canthoplasty may be needed in order to strengthen the lower eyelid, which weakens with time".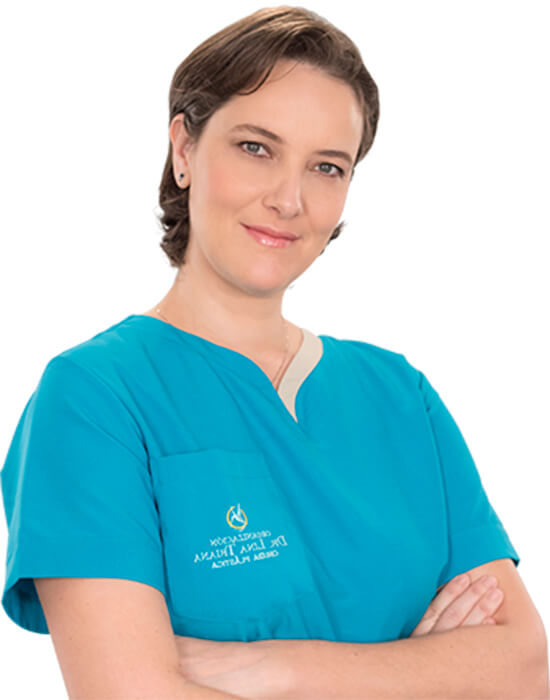 Making the decision to travel overseas for a cosmetic procedure is not easy, but there are plenty good reasons for you to choose Dr. Lina Triana and her team, who will make you feel at home.