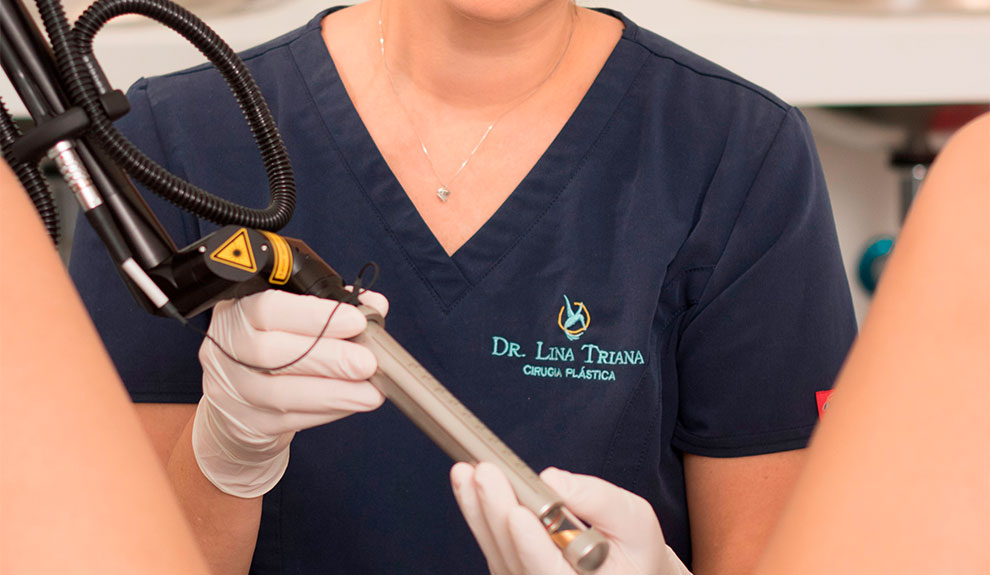 You may often times feel frustrated and discontent with your vagina's appearance.  Factors such as gens, pregnancy and age could make it flaccid and loose tone, generating excess skin on labia, around clitoris and at the perineum, compromising your sexual comfort during intercourse, with the hassle of pinching and pain during exercise and even bad smell.  Vaginal design is a group of procedures that help recover the whole area's harmony.
Laser Vaginal Design (labiaplasty) – Clitoral hoodplasty is born from the need women have to look and feel well about ourselves.  It is important to highlight that all these techniques came up by hearing women's complaints about their genital and vaginal discomfort.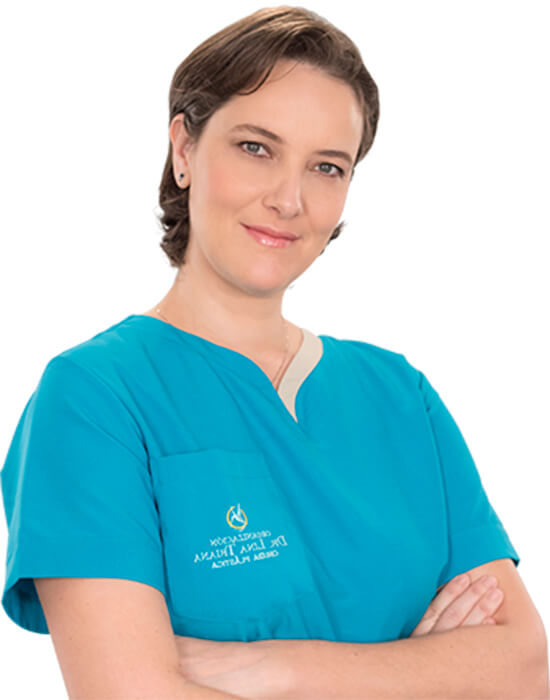 Making the decision to travel overseas for a cosmetic procedure is not easy, but there are plenty good reasons for you to choose Dr. Lina Triana and her team, who will make you feel at home.