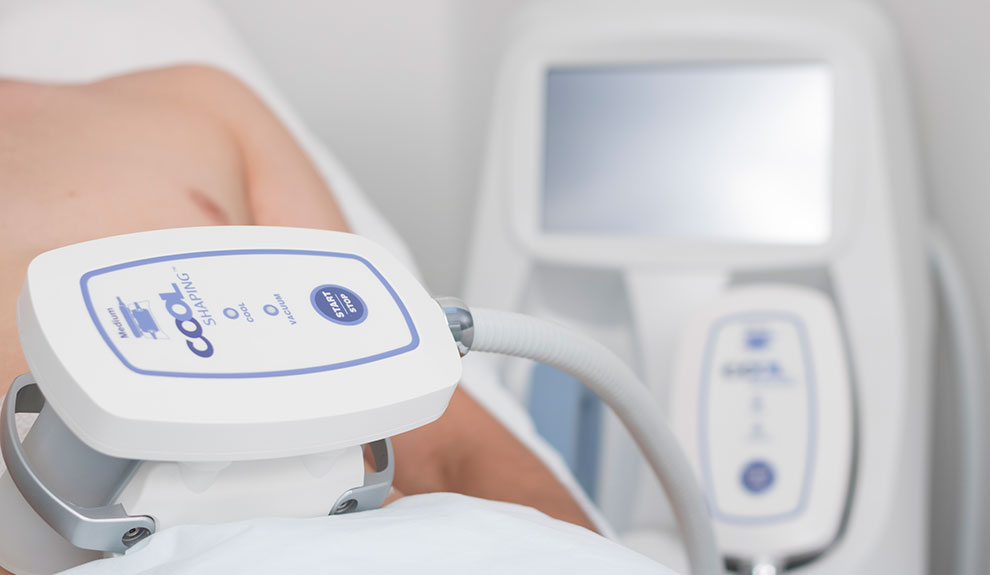 This treatment reduces fat deposits without surgery, anesthesia or any down time.
CoolShaping technology reduces fat cells using cryolipolysis, exposing fat cells to low temperatures (freezing), causing apoptosis or cell death, to further elimination through the body's metabolic process.
Different to other treatments for eliminating fat deposits, CoolShaping is a non- invasive method that requires no needles or incisions.
Using this technology, it is possible to deal with different areas such as abdomen, back, thighs, hips, arms and chin.
I recommend 3 sessions along with a healthy diet and regular exercise to keep results.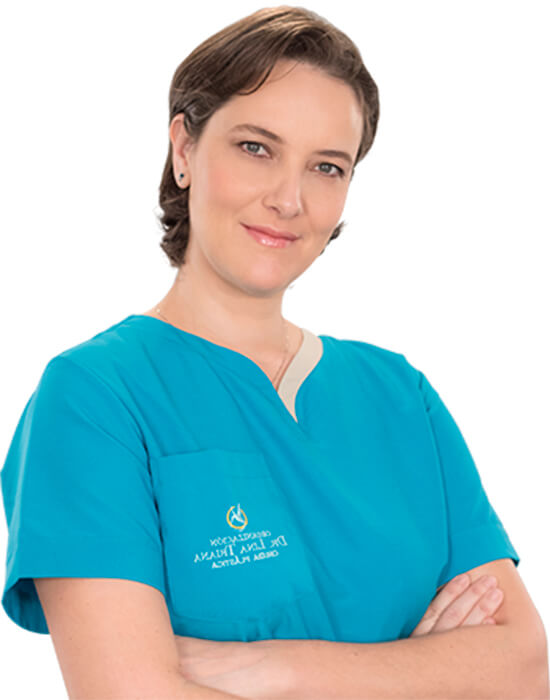 Plastic surgery in Colombia is an ongoing conversation topic.  The media knows Dr. Triana as an expert in plastic, aesthetic, and reconstructive surgery.
Click images bellow, for interviews, papers and media coverage on Dr. Lina Triana