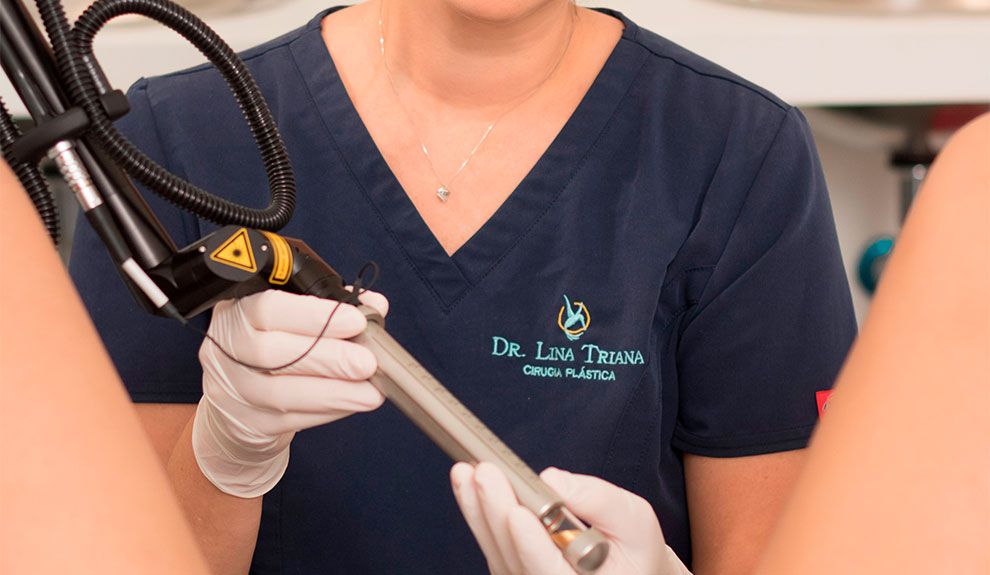 Non-surgical vaginal rejuvenation refers to slightly tighten the vagina to counteract the loss of elasticity of the area's muscles.  This relates to its excessive stretching during labor, and also the fact that babies rest on the pelvic floor muscles during pregnancy, even with a C-section, the 9 months of holding baby's weight causes the vagina to loosen up.  The stretching of vaginal walls may also happen due to the natural aging process, genetics or over-use.
This non-surgical procedure is virtually painless, no incisions are done, no stitches applied.  Its recovery is rather quick and you may reassume your daily activities immediately.  For this treatment it is important to have a previous assessment to determine whether or not you are suitable for it and guide you on what is most convenient.
This laser treatment helps revert conditions typically related to vaginal looseness or atrophy, urinary incontinence and dryness.  I recommend 2 sessions at least for better results.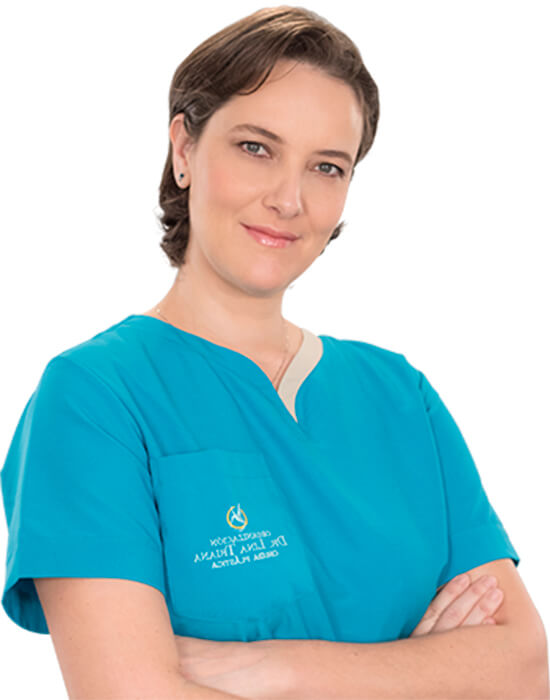 Plastic surgery in Colombia is an ongoing conversation topic.  The media knows Dr. Triana as an expert in plastic, aesthetic, and reconstructive surgery.
Click images bellow, for interviews, papers and media coverage on Dr. Lina Triana