Genetics or weight change over time make the abdominal muscles lose their tone with subsequent elongation of the skin, thus leaving stretch marks and accumulation of fat in the abdominal region.
Abdominoplasty, also called lipectomy and Tummy Tuck, is a surgery that involves tying the abdominal region muscles and removing excess skin to regain a toned abdomen.


Abdominoplasty or Tummy Tuck is accompanied by a Liposculpture that helps shape the region by removing excess fat in the abdominal area; this is also called lipoabdominoplasty.


Dr Lina Triana's words:
In the Organization Dr. Lina Triana we have the highest quality standards and, being our mission general well-being, we do not only want our patients to get a surgery but also to experience a life change; we want our patients to change bad habits developed over time, counseling them individually as to skin care, nutrition, serum therapy, and detoxification of the body and mind in order to achieve complete wellness. It is very important that our patients understand the ideology behind our procedures; we do it all for health and well-being based on a holistic approach. The benefits will be evident as our ideal is not to create human molds, but happy people.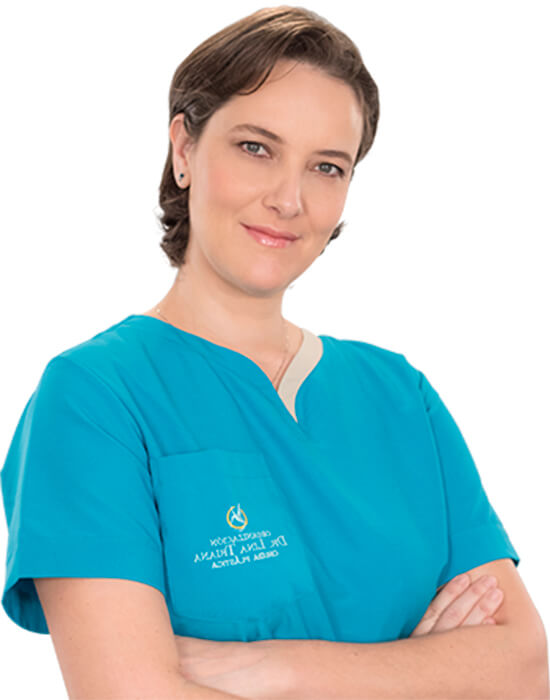 Plastic surgery in Colombia is an ongoing conversation topic.  The media knows Dr. Triana as an expert in plastic, aesthetic, and reconstructive surgery.
Click images bellow, for interviews, papers and media coverage on Dr. Lina Triana