It is the active process in which you are aware of choosing activities that promote a healthy and satisfactory life.  Wellness is more than being illness free, it is a dynamic process of change and personal growth.
Dr. Lina Triana Organization's motto is to help everyone reaching body, mind and soul balance, hence our invitation to partake from this project that focuses in the 5 dimensions of wellness: Spiritual, Physical, Social, Intellectual and Emotional.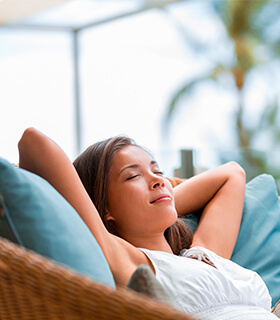 WELLNESS:
it is a dynamic process of personal change and growth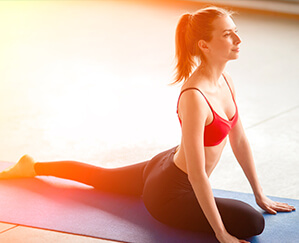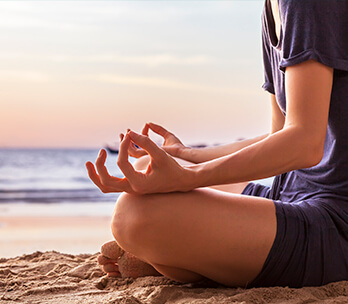 We have put together a series of initiatives since the launching or our Social Campaign: Enhance your Beauty
              which aims to offer people comprehensive wellness alternatives to help them connect mind, body and soul.