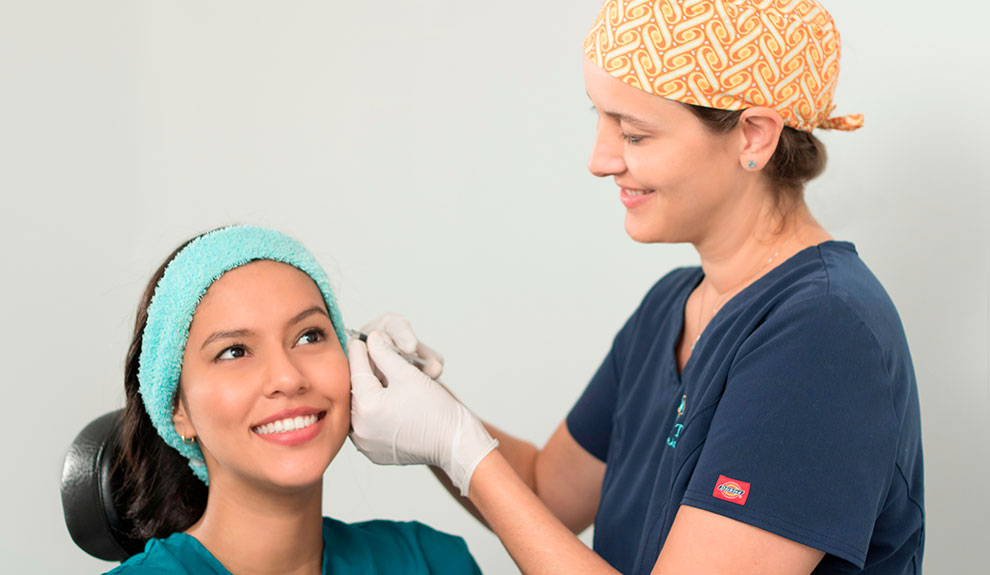 Over the years and facial expressions, lines appear that later turn into wrinkles. Botox is the suitable procedure to correct this.

Botulinum toxin, also known as Botox is designed to relax muscles in charge of expression lines and wrinkles.
Before going for it, it is important to make sure to ask for the physician in charge to be a certified doctor (Dr. Lina Triana is Allergan certified), and for the product to be a known brand like "Botox", since there are many brands out in the market, and not all of them are top quality. Along relaxing facial muscles to minimize dynamic wrinkles, Botox is ideal to deal with excess armpit and hand palm sweeting, as it reduces sweat secretion.
Treating bruxism (involuntary teeth grinding that contracts jaw muscles and causes headaches) is yet another benefit of Botox.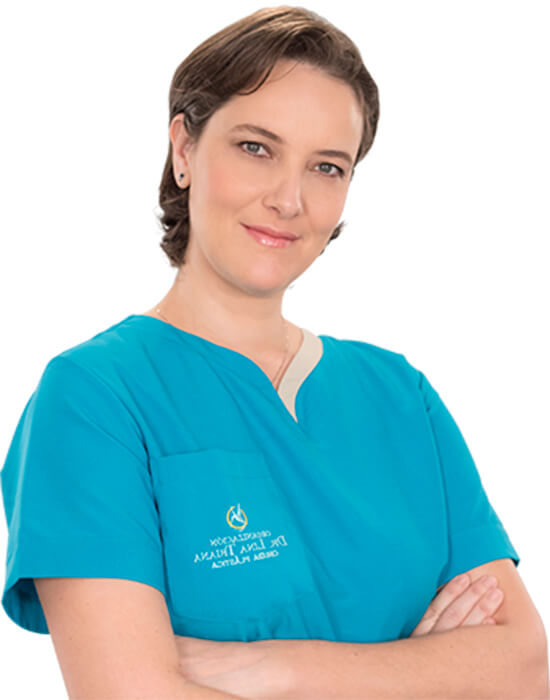 Plastic surgery in Colombia is an ongoing conversation topic.  The media knows Dr. Triana as an expert in plastic, aesthetic, and reconstructive surgery.
Click images bellow, for interviews, papers and media coverage on Dr. Lina Triana