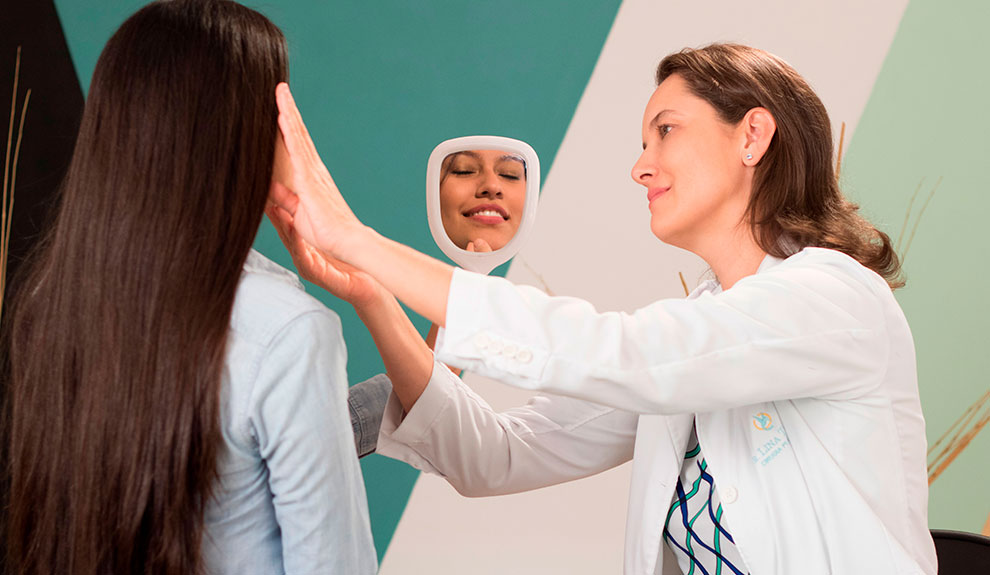 Double chin is a fatty tissue deposit and / or skin excess that can really be regarded as an aesthetic issue. Currently, there are different surgical and non-surgical alternatives that help reduce and eliminate double chin.
Chin or jowl liposuction is a technique used to eliminate fat tissue from under the chin and also can be done using J Plasma technology to improve sagging in the area. This procedure could combine others such as chin implant (Mentoplasty) and cheek surgery (Bichectomy) to achieve a complete facial definition.  On previous assessment with surgeon it will be defined whether or not you are a candidate for jowl liposuction and/or the need to complement it with cervicoplasty -neck surgery- in order to reduce excess skin and achieve better harmony.
There are also non-surgical options to reduce excess jowl fat and / or skin; to take a look at those alternatives, check jowl reduction without surgery in our non-surgical section.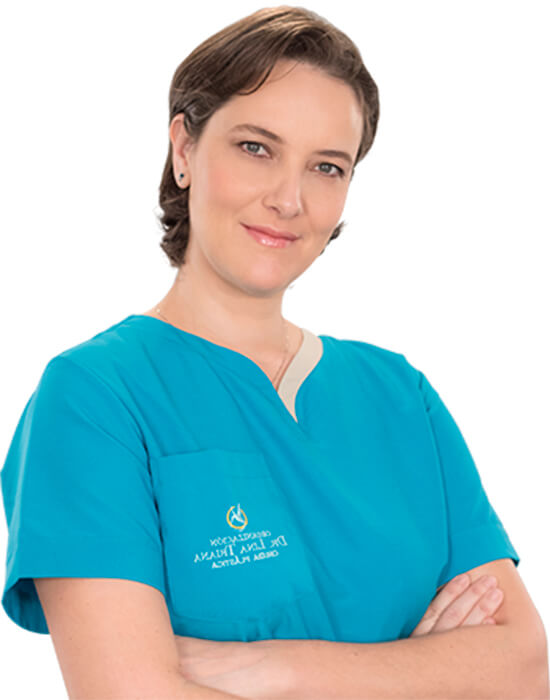 Plastic surgery in Colombia is an ongoing conversation topic.  The media knows Dr. Triana as an expert in plastic, aesthetic, and reconstructive surgery.
Click images bellow, for interviews, papers and media coverage on Dr. Lina Triana