Dr. Lina Triana Organization was born from its founder's desire to return to plastic surgery's essence: "To improve patient's quality of life". And with that in mind giving our patients the needed confidence, education and follow up after a surgical procedure, all to help them feel safe and supported.
A team of professionals with a high service vocation, dedicated to understand patients' needs, empowering them to improve their quality of life, while making them be a part of our organization.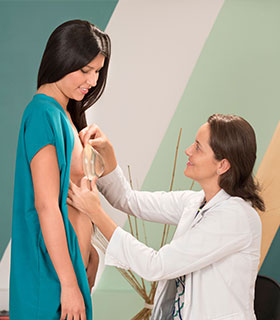 The essence of plastic surgery: "improve patient's quality of life"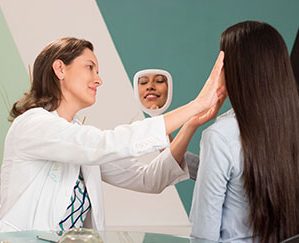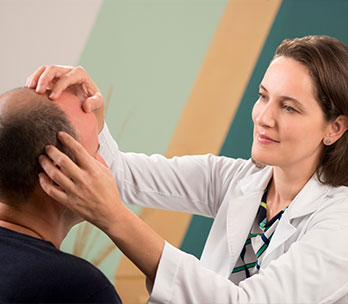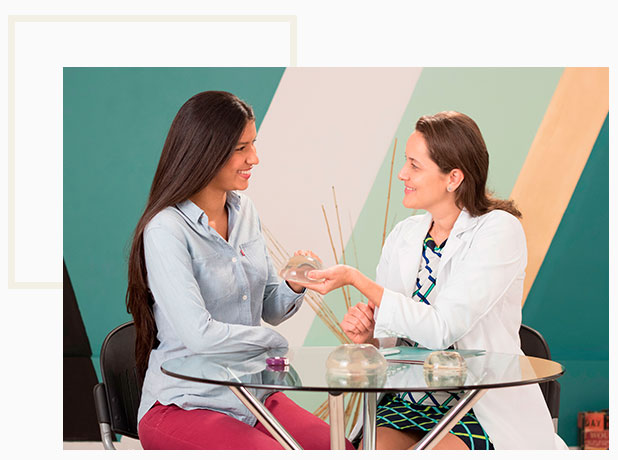 Plastic surgery was born after the world wars when technology was good enough to save soldiers injured in battle, but although alive still they were not happy, this is when surgeons realized it was not enough to safe these soldiers lives, what they really needed was to regain their quality of life.
And in this moment is when plastic surgery as a specialty was born, to reconstruct the sequel of these disfigured soldiers and by doing so helping them regain their social and working lives. Years later aesthetic plastic surgery was born, being its base the reconstructive plastic surgery, with the purpose of regaining harmony of the face and body, and improving quality of life.
MISSION
Our patient is a unique being. We enhance natural beauty through a personalized and integral approach with a professional, humanized and ethic team, with the best medical technology, ensuring a safe environment.
VISION
In 2025 the International Organization Dr. Lina Triana will consolidate as the first Colombian option in wellness and beauty solutions, through a portfolio, personalized and innovative, of surgical and non-surgical products and procedures.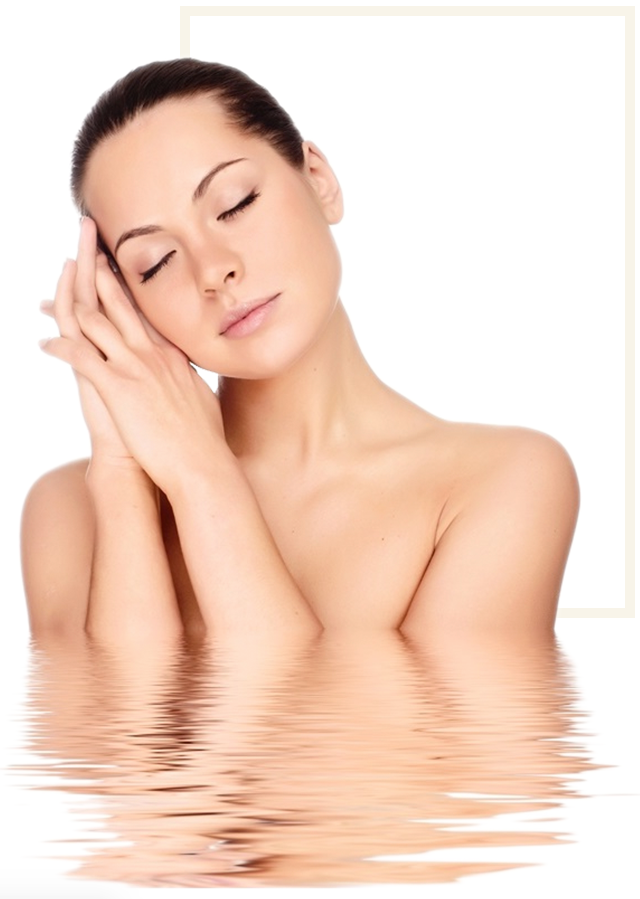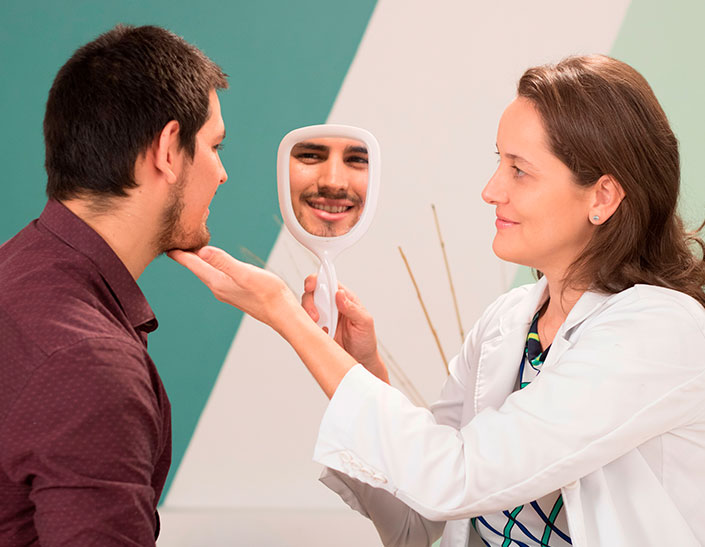 WE FEEL PASSION FOR WHAT WE DO
Our actions make sense
We keep high levels of energy, promoting optimism and love for what we do.
We do not give up even when facing struggles or difficulties, we always look for solutions
We recognize our actions transcendence in time.
We are determined in achieving objectives and willing to walk the extra mile.
We strive to exceed our patients' expectations in satisfaction and good service.
WE ARE HONEST PEOPLE
We put our words into actions every day
We are committed with ethics, confidentiality and transparency.
We build confidence and credibility in our daily behavior, as it is necessary for a good interaction.
Our relationships are always based on respect and courtesy
Our conduct is based on responsibility, loyalty and honesty.
We speak clearly, openly and in a timely manner.
We are coherent with what we think, say and do.
WE ACT CORDIALLY
We are kind people with high service orientation.
We work in an environment of equality and respectful relationships.
We do what is right for our patients so they feel safe and carefree.
We work calmly and patiently even under hard conditions.
WE ARE EMPATHIC
We put ourselves in the shoes of others.
We seek spaces to understand and consider the needs of others, integrating and adapting them to our processes.
We listen to others and are open to change our minds if for the common good.
We put ourselves in the place of others, always honoring our service vocation.
We recognize diversity and try to respond with dignity and respect.
WE WORK AS A TEAM
We've developed a great sense of collaboration.
We help each other beyond our responsibilities.
We recognize common purpose and the need to work together to achieve a safe and positive working atmosphere.
We build a better idea with everybody's view.
We recognize and celebrate our achievements. We value the essential role of each of our team members.
We collaborate and share knowledge in the benefit of our patients.
We learn from performance feedback.
WE ARE INNOVATIVE
We are committed to continuous improvement. Innovation is part of what we are and do.
We are persistent in seeking new and better ways to achieve our objectives.
We reflect on situations and gather learned lessons.
If facing the odds, we are capable of finding opportunities.
We put innovative and creative ideas to practice.
At the Dr Lina Triana Organization we have qualified personnel committed to patient safety, providing the best personalized care and support.