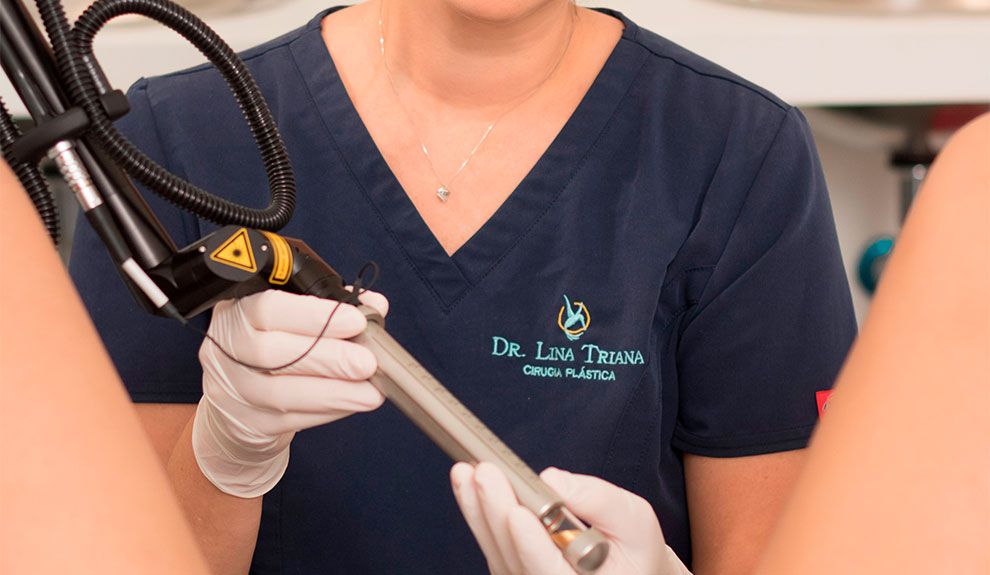 Today there is a quick and easy way to regain control of the vagina with a Vaginoplasty or Laser Vaginal Rejuvenation, a procedure to rejuvenate the vagina, restoring muscle tone, strength and control; thus increasing sexual pleasure and enhancing the relationship with your partner.
Sexual well-being is very important for proper overall development of the person, which is why a fully satisfying sex life helps us feel good about ourselves and our partner.
With Laser Vaginal Rejuvenation or Vaginoplasty better contraction during intercourse is achieved, which means more friction and this, leads to greater pleasure during sexual intercourse for both women and men.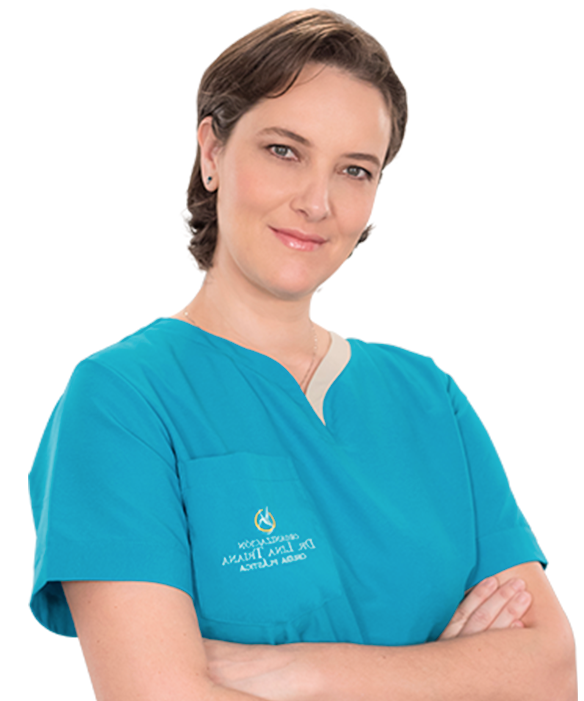 In Colombia, the plastic surgery is a topic that always gives about that to speak. To the Dr. Lina Triana they consult mass media as expert in the especualidad of plastic, aesthetic and reconstructive surgery. Giving click in the images later you will be able to see the records of interviews, articles and you notice that the mass media have realized gift the Dr. Lina Triana.