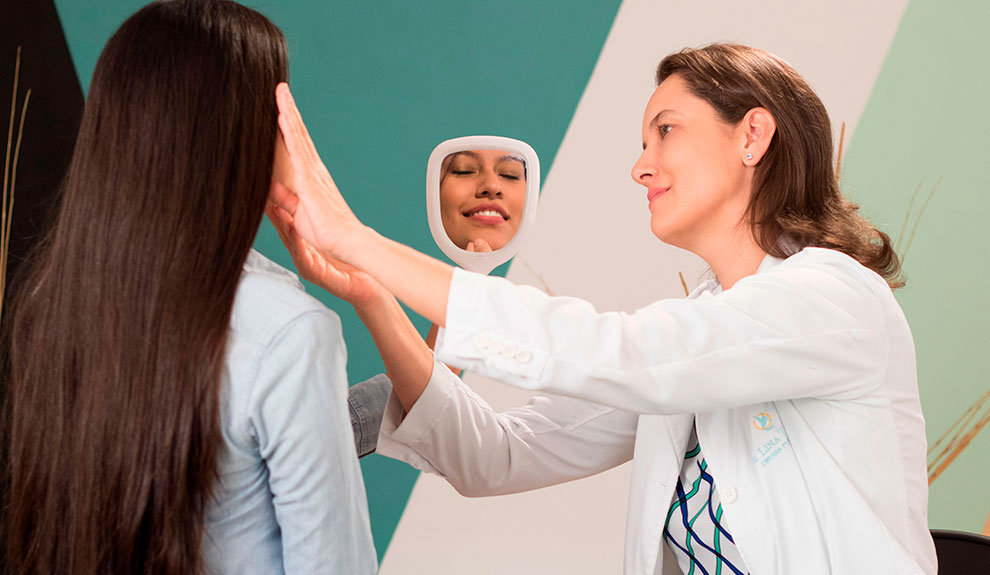 Chin enhancement or mentoplasty is an exclusive procedure either aesthetic or reconstructive.
It is aesthetic when the patient wants to achieve a harmonious face, and reconstructive if there has been trauma.
This surgery may be combined with other procedures

su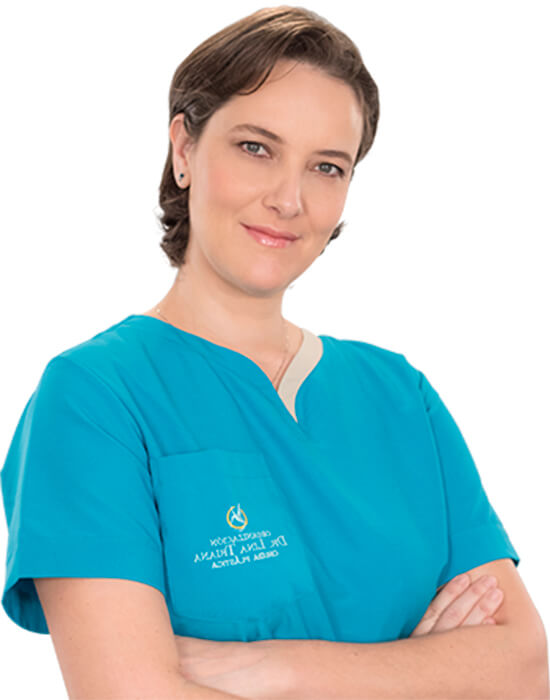 Plastic surgery in Colombia is an ongoing conversation topic.  The media knows Dr. Triana as an expert in plastic, aesthetic, and reconstructive surgery.
Click images bellow, for interviews, papers and media coverage on Dr. Lina Triana