Gluteoplasty or buttock augmentation is a procedure that enhances or increases the size of buttocks. It is also known as Gluteoplasty, Gluteal Lipoinjection and Brazilian Butt Lift.

The modeling or augmentation of buttocks can be done in two ways, the first one is by gluteoplasty done with silicone implants; the second one is gluteal fat transfer or Brazilian Butt Lift, where fat is removed from the body through liposculpture and then injected into buttocks.

Lipoinjection or Brazilian Butt Lift is ideal for people who do not want to use implants (gluteoplasty).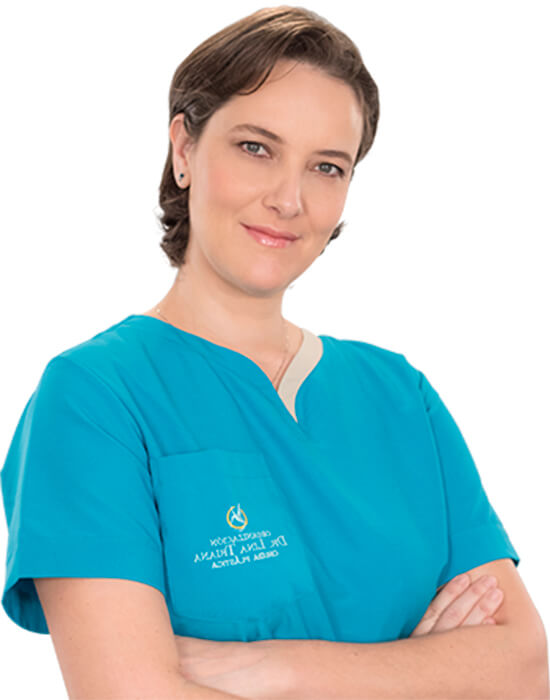 Plastic surgery in Colombia is an ongoing conversation topic.  The media knows Dr. Triana as an expert in plastic, aesthetic, and reconstructive surgery.
Click images bellow, for interviews, papers and media coverage on Dr. Lina Triana